Masters in Social Work
The master's degree in social work offered by our department is designed to educate advanced social work practitioners who can meet complex client needs within a diversity of public and private human service settings and who can perform in a variety of roles using multiple social work practice methodologies. This course of study prepares the student learner for autonomous social work practice at multiple levels of intervention as well as for doctoral study in social work and related human service arenas.
APPLICATION PROCESS
The MSW Program only opens up once a year in the Fall Semester. Applications are due at the end of January. Please go directly to our Masters webpage in order to get details on: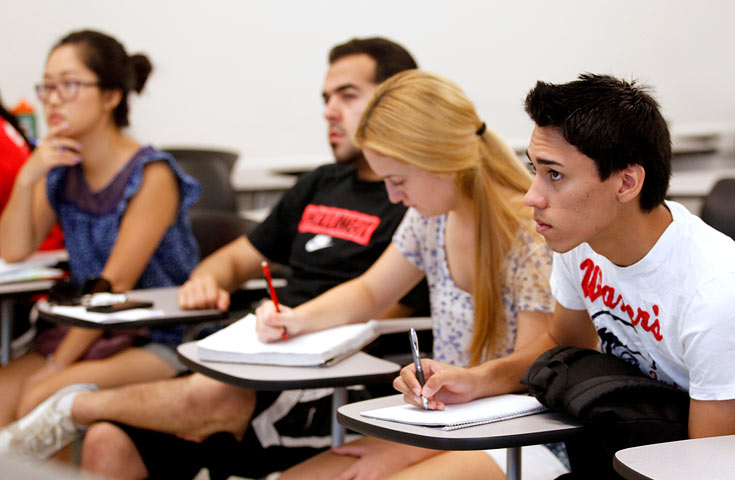 ADMISSIONS REVIEW PROCESS
Admission to the MSW program is competitive. We have many more applicants than we can accept in a given year's class. We encourage you to attend the information sessions. Since an offer of admission can never be assured, you should also consider other options such as applying to other programs. If you do not receive an offer of admission, you might consider further strengthening of your academic or work/volunteer experience records.
We do not have "rolling" or "early admissions" so there is no specific advantage to submitting your application packet earlier in the application period. You should use the time you need to put together the strongest materials possible and submit it by the deadline.
NOTIFICATION OF THE COMMITTEE'S DECISION
After the admissions committee has reviewed all of the applications, you will be notified of their decision by regular mail; no information is given over the telephone.
Note: The notification will be sent to the mailing address on record on your university application unless we receive written notice from you of a change of address.